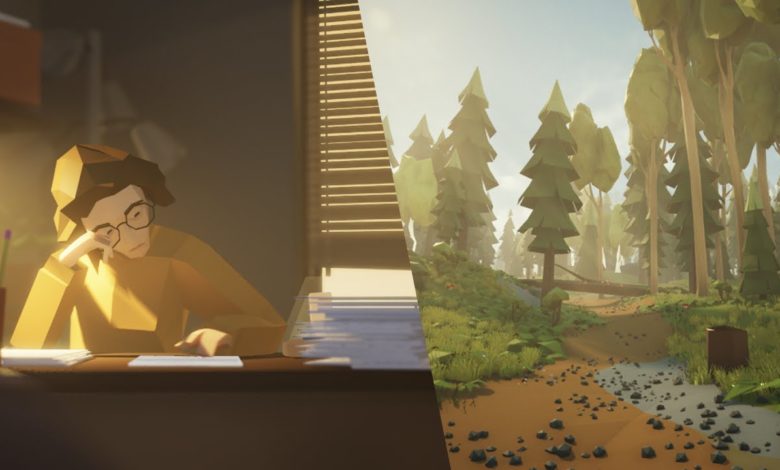 I have an email from Andre, he is member of Nifty Llama Games. They published this trailer on their channel 4 days ago and got nearly 9k views. Crew are working more than 3 years on this game. Hope this publish will help them! So if you like it as I do share this video or one from official channel (you can find the link below), write a comment or two, I think, they would be happy to see some activity 🙂
About the game:
Its a First Person Story driven game-
We Follow the story of a young woman named Ruth, as she is having to deal with a soul crushing paper job set at the Canadian Nature Department, longing for the opportunity to become a wildlife photographer.
– Finally when Her boss gives her the golden opportunity to go into the field and document a rare bird species, Ruth Fails at everything, and as the player we get to see the tragedy unfold and is tasked to work with what we have.
Teaser trailer of a free demo "Ruth's Journey", to new upcoming game "The Long Way Home". Set in the TLWH universe, Ruth's Journey follows Ruth as she sets out to photograph the rare Golden Finch.
Official Trailer: https://youtu.be/bm5g2zTdIyk
Wishlist the game on STEAM: coming soon.
Official Website: http://niftyllamagames.com/ruthsjourney/
Music by the amazing Koethe: https://bit.ly/3bhKCaN

source