Tech Vids
Charger Not Included: How fast will the Galaxy S21 charge?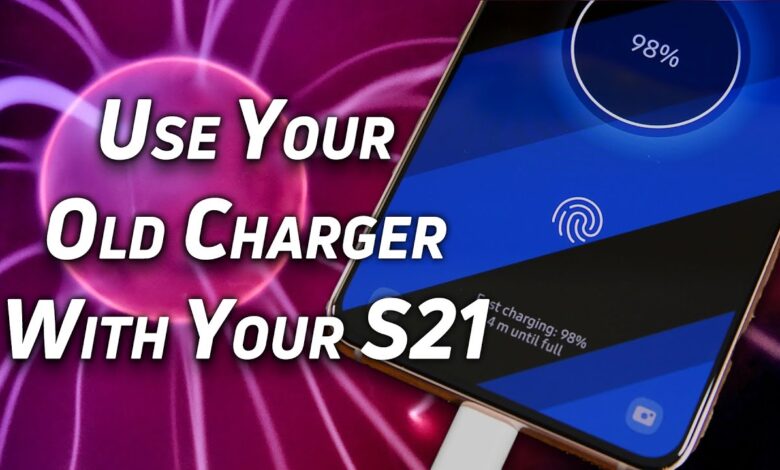 The S21 doesn't come with a charger in the box! So how fast will the S21 charge using the charger you already have (even one from Samsung)? Read more: https://andauth.co/FL1IvQ
The S21 needs a USB-C Power Delivery (PD) Programmable Power Supply (PPS) compatible charger to get the fastest charging. But what if you use your old charger, how fast can it charge the S21? Let's find out!
Visit our website: https://www.androidauthority.com
Check out our favorite stuff on Amazon: http://andauth.co/Amazon
Download the Android Authority App: https://andauth.co/aa-app
Listen to our Podcast: https://www.androidauthority.com/podcast/
—————————————————-
Follow us on social:
– https://facebook.com/androidauthority/
– https://twitter.com/androidauth/
– https://instagram.com/androidauthority/
– https://snapchat.com/add/androidauth
Affiliate Disclosure:
This post may contain affiliate links, when you buy through links in the description we may earn an affiliate commission. See our affiliate link policy for more details: https://www.androidauthority.com/external-links/
Follow the Team:
Ryan Thomas: https://twitter.com/_rythomas
Joe Hindy: https://twitter.com/ThatJoeHindy
Gary Sims:…

source