News
Amazon Lightning deals live updates – all the best offers as they appear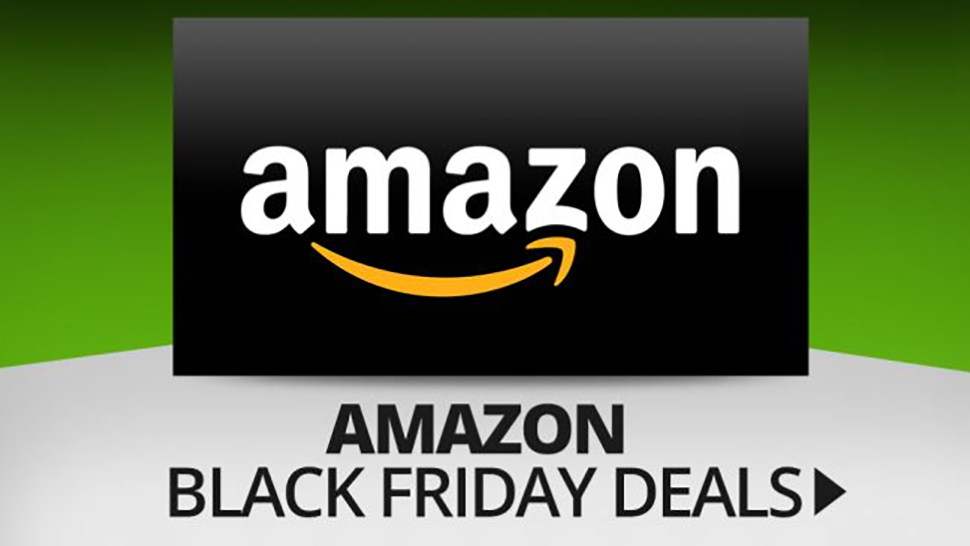 Black Friday is finally here, and Amazon's Lightning Deals are coming thick and fast. So fast, in fact, that it can be too easy to miss out on an amazing deal. Before you know it, they've sold out.
That's where this live blog comes in. We'll be highlighting the best deals as they go live, saving you the hassle of scrolling through the tat to make sure you don't miss out on those super low prices.
The Lightning Deals we're highlighting are usually only online for a few hours at a time, with some super popular ones only lasting minutes as stock sells out long before the expiry date. So you don't have to, we'll be sitting on Amazon's website, furiously refreshing to find out the next best Lightning Deal. So, all you need to do is keep this page open, and we'll throw the best deals your way.
So if you see a deal you like below, don't consider it for long as they'll be gone before you know it. On Amazon's site, you can see what percentage of items have been claimed already which is your best bet of seeing how much time you have left to play with.
If you want to see a complete roundup of the best deals from the best store, be sure to check out our Black Friday guide.
Refresh
Here's another great lightning deal, which cuts a decent amount of Acer's excellent Chromebook 14. Now cheaper than ever, and selling out fast.
Any budding chefs out there? This lightning deal cuts a huge $190 off the price of the KitchenAid stand mixer.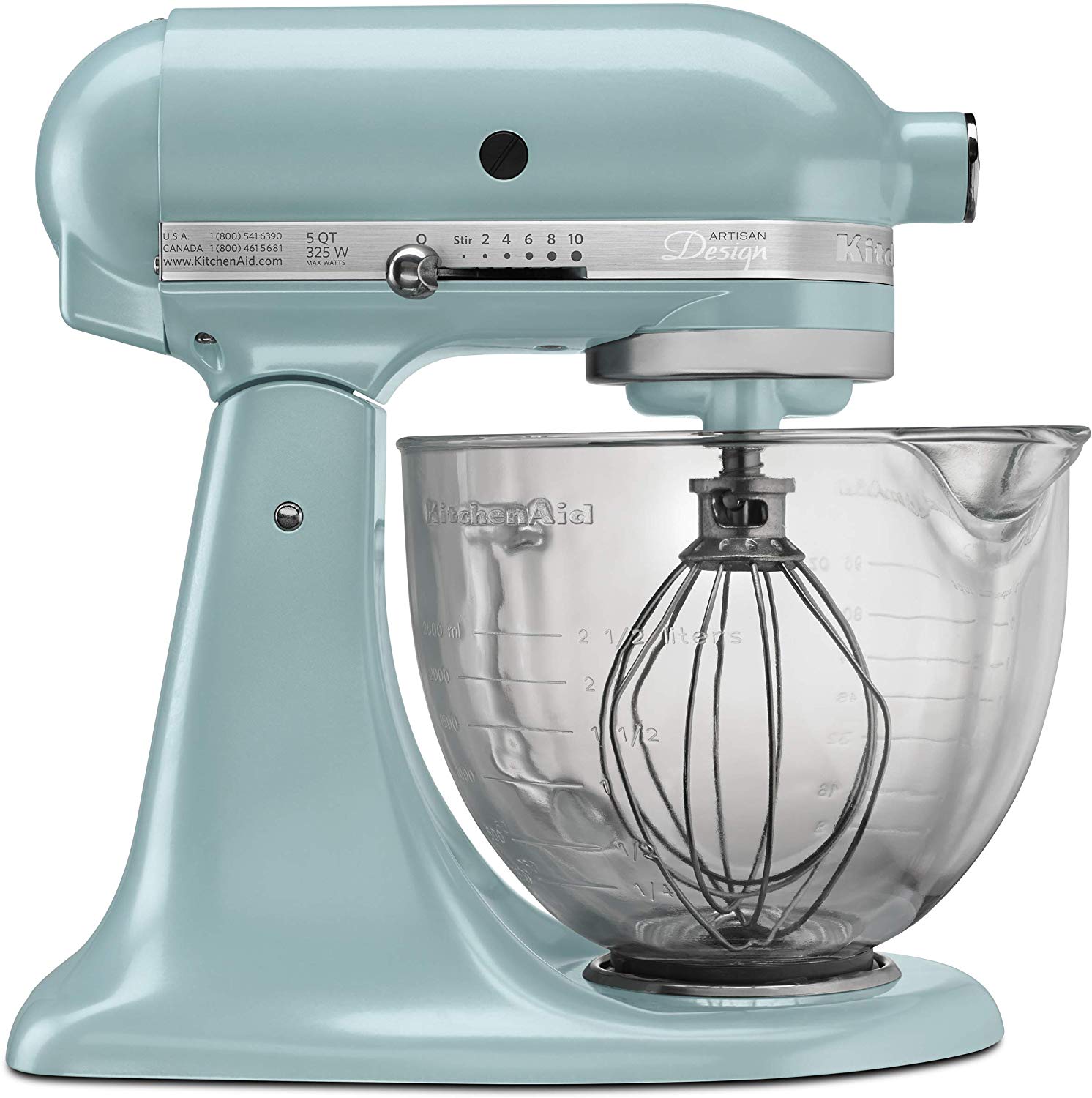 KitchenAid Stand Mixer Artisan Design Series: $429 now $239.99 at Amazon

You'll need to move fast, as this Amazon Lightning Deal has limited stock and a narrow window of it being available. This KitchenAid stand mixer comes with a glass bowl, 5-quart capacity,10 speed settings and a huge $190 Black Friday discount.
View Deal
Sad news, the Samsung Galaxy A50 deal is now sold out 🙁 
Hopefully you managed to get one before it was gone.
That Samsung Galaxy A50 deal is now 90% sold out – so act fast if you fancy it!
OK, so Amazon's lightning deals are coming thick and fast. Here's the best one we've found so far: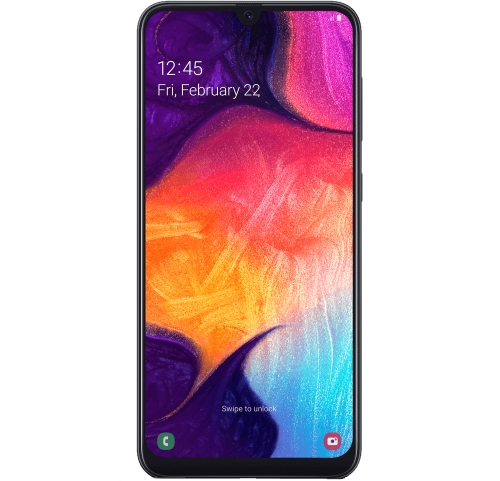 Samsung Galaxy A50: $349.99 $199.99 at Amazon

This lightning deal knocks a huge $150 off this decent mid-range phone from Samsung. It's a top choice if you want a speedy, feature-packed phone without paying a fortune. This is selling out fast.
View Deal
THIS IS MORE LIKE IT, PEOPLE: This Dolby Atmos set up from Vizio, a decent low-cost home audio brand, is down to just under $400.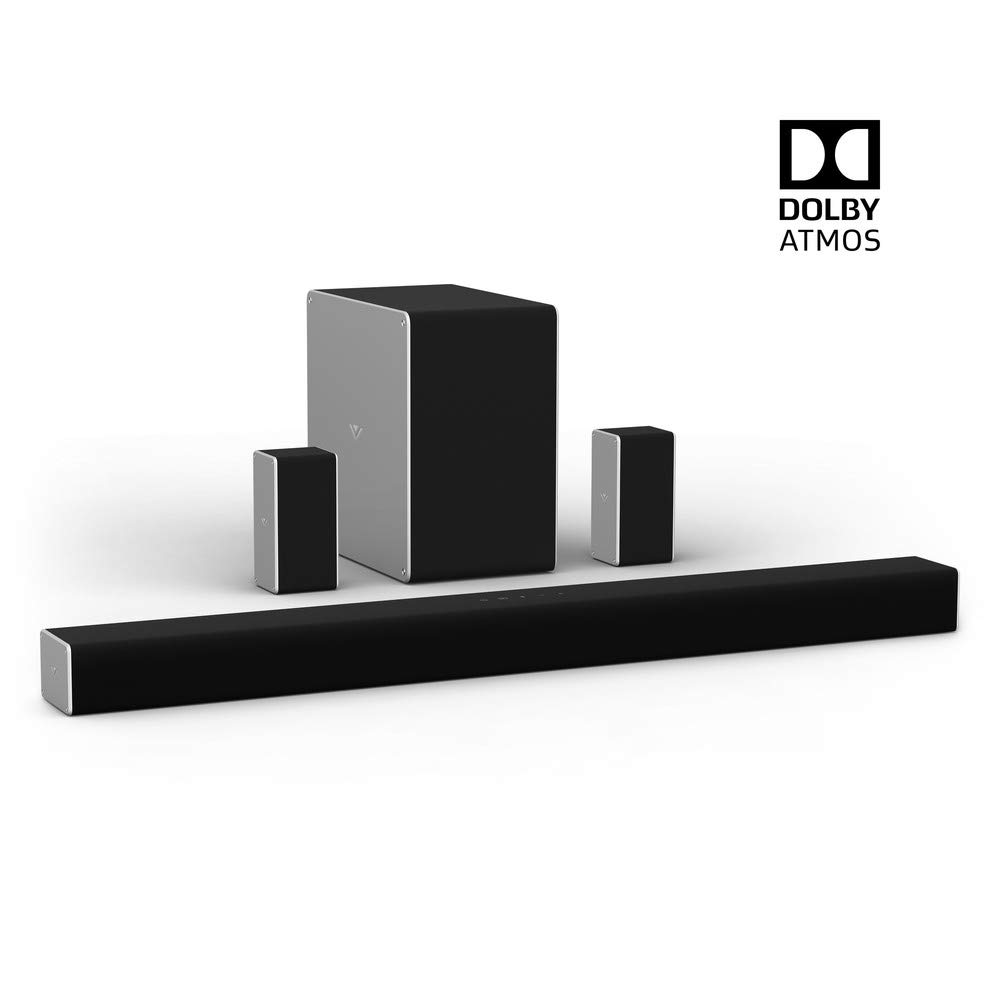 Vizio 5.1.4 Home Theater System: $699.99 $384.99 at Amazon
When your TV speakers aren't enough, a surround sound system like this is exactly what you need. This 10-channel audio system is Dolby Atmos compatible and now seeing a hefty 45% discount.View Deal
Aaaaaaaaaand literally as soon as we posted that, we found that both deals were out of stock. You can still get it for a higher price, but let's look at what else is available for now. That's more fun.
Ooh, here's a good one: there's a Canon multi-lens deal that's taking a load of money off – but this one is going quickly…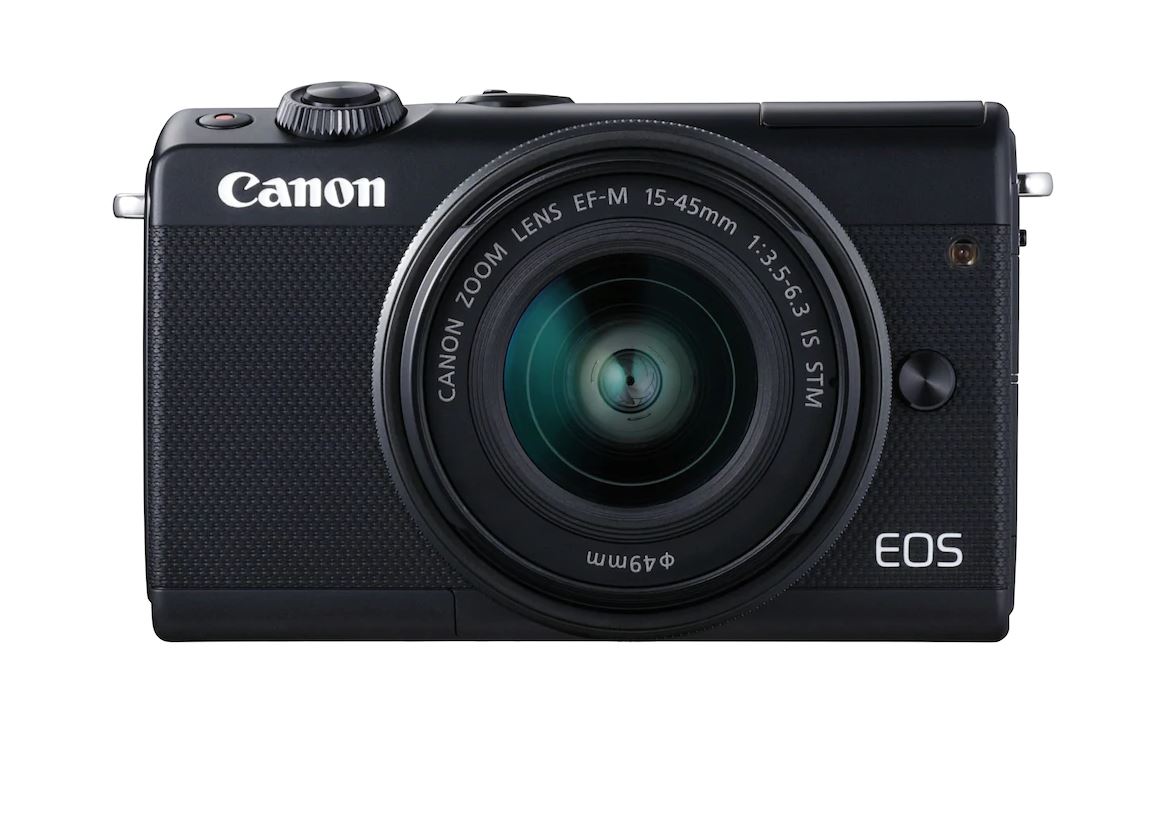 Canon M100 Mirrorless Camera with Lens Kits: $499 $314.99 at Amazon
This entry-level mirrorless camera is ideal for those new to the photography game, with simple controls and quality images – though you'll only be snapping photos in HD rather than 4K. There's also a double lens offer too.View Deal
Bad news everyone – the Acer Laptop deal has sold out. That went faster than expected…
Next up – something a little different than a smartphone – the Acer Swift 5 is on a top Lightning Deal, but it's already 50% gone – check it out if this nearly-half-price deal is for you: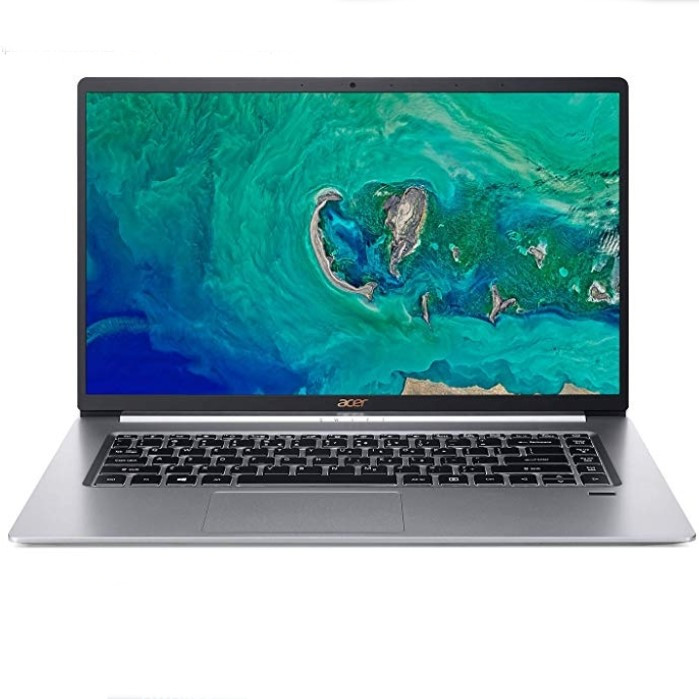 (SOLD OUT, SORRY) Acer Swift 5, Intel Core i7, 16GB RAM, 512GB: $1,399.99 $804.99 at Amazon

Amazon has knocked a huge 43% off this excellent everyday laptop with this Black Friday Lightning Deal. With an 8th generation Intel Core i7 processor, 16GB RAM and 512GB SSD, it'll give you years of reliable performance, and is amazingly light too. Stocks are limited, so grab it while you can.
View Deal
Right, let's get things going – here's our first top Lightning Deal of the day, and it's a bit of a scorcher for those looking to grab a budget smartphone: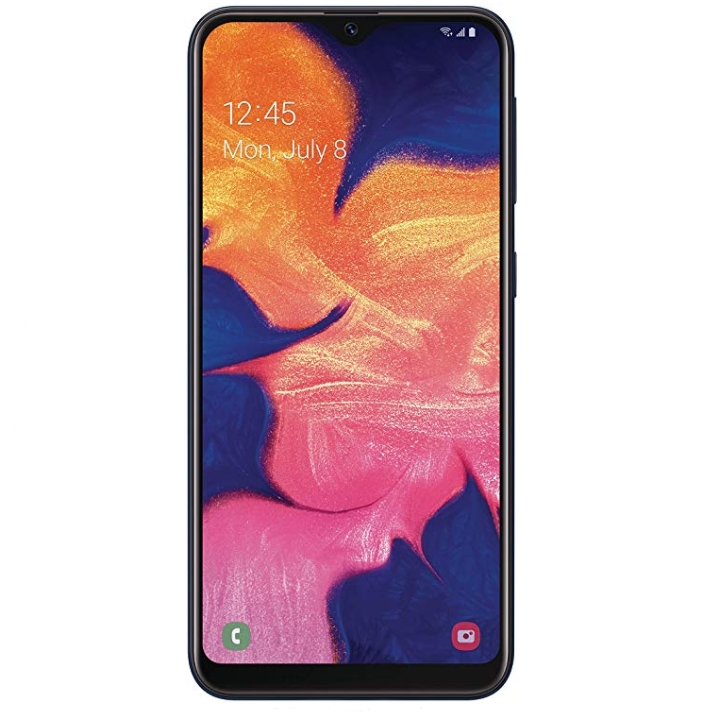 Samsung Galaxy A10e: $179.99 $114.99 at Amazon

There's $65 off this excellent budget Samsung handset with this Amazon Black Friday Lightning Deal. The 'e' in the name stands for 'essential', which means you get almost all the features of the A10 in an even more affordable package. Stocks won't last long at this price, so grab it while you can.
View Deal